Living Yinly with Sharni Quinn
Starts June 1, 2020
Ends June 7, 2020
Gili Air, Slow Villas & Spa
*POSTPONED UNTIL FURTHER NOTICE*
1-7 June, 2020 | Gili Air, Indonesia
Picture yourself doing gentle yoga in the morning, eating delicious and healthy food prepared for you, exploring life-changing workshops, enjoying a massage or spa treatment, discovering various ways of healing, delighting in a sunset Yin Yoga session, and ending off the day over a delicious dinner and sipping on a fresh young coconut with inspiring, like-minded souls.
Could you see your 2020 include an inspirational journey like this? Treat yourself with a paradise get-away with Sharni Quinn, your Life Transformation Angel. Be pampered, looked after, and treated in wonderful Gili Air, when Sharni Quinn hosts her Living Yinly Retreat at Slow Private Pool Villas.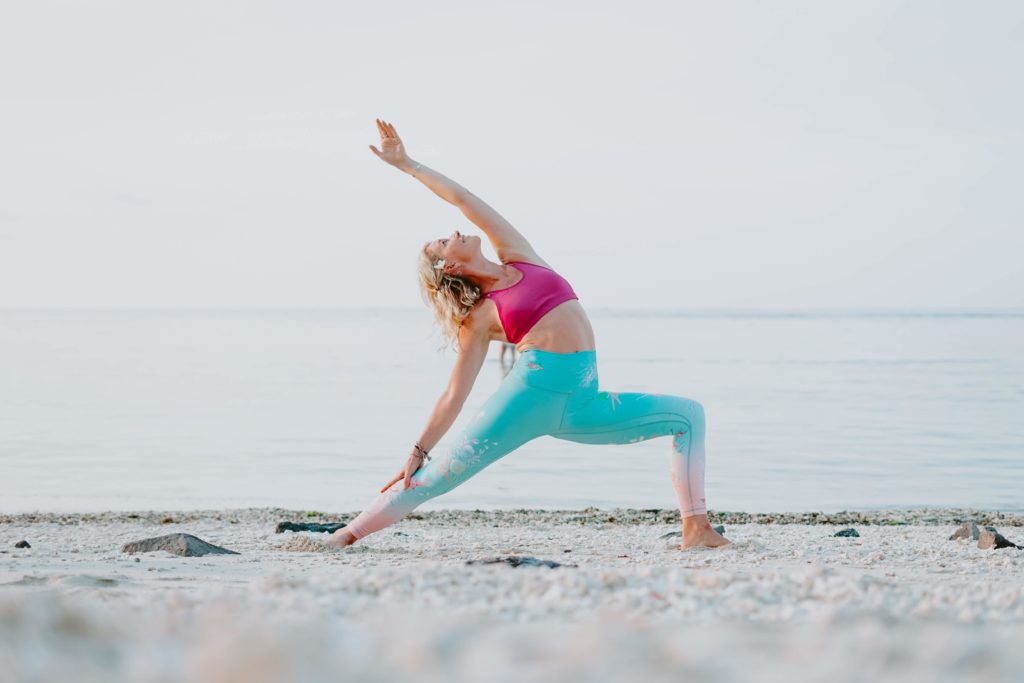 Now it is time to look after you!
Join Sharni Quinn and other conscious and like-minded people (women and men are welcome) on the gorgeous island of Gili Air – just off Bali – where you will get to relax, recharge, rejuvenate and learn how to bring more Yin to your Yang!
Sharni is your hostess and facilitator, and during the week I will safely guide you through a series of yoga, workshops & healing sessions to de-stress your whole system – including Vinyasa & Hatha based morning Yoga sessions, 'Living Yinly' workshops, a SUP Yoga session on the ocean and sunset Yin Yoga classes for extra relaxation. The rest of the time is yours to explore the island, go snorkelling, or curl up in the sunshine and read your book.
Reconnect with the magic of nature in magical Gili Air
Sharni's vision is to empower conscious seeking souls to reconnect with the magic of nature, reconnect with others, but most importantly reconnect with themselves. And what better place to do this than in Gili Air? Immerse yourself in paradise surroundings, when Gili Air offers white sandy beaches with tall coconut trees, crystal clear waters, beautiful snorkel gardens full of turtles, and no motorized vehicles, making the island pure barefoot luxury.
What's included?
6 Nights Accommodation
7 days of facilitation
Airport transfer and fast boat from/to Bali
Professional facilitator with more than 13 years experience
Opening & Closing Ceremony
Vinyasa & Hatha based morning Yoga sessions
Yin Yoga sunset sessions
SUP Yoga session on the ocean
'Living Yinly' workshops including a combination of Traditional Chinese Medicine, Ayurveda, Yoga & Life Coaching knowledge
Discover your Ayurvedic Dosha
Special Guest Facilitator
2 fresh vegetarian meals a day (breakfast and dinner included)
Vegetarian beach BBQ on the last evening
1 Complimentary Balinese Massage
Prices and accommodation
A variety of charming rooms available to suit your needs and your budget.
All prices below are inclusive of x2 daily meals, yoga classes, workshops, airport pickups & boat transfers.
Get your own private pool luxury villa at Slow Private Pool Villas in Gili Air, where your healthy breakfast will be served every morning in your private outdoor dining area before the day begins. Enjoy a massage treatment in the organic and luxurious in-house Slow Spa. Or check in at the wonderful Pink Coco Hotel, where the beautifully decorated garden and the pink details will blow your mind. Or are you into a cheaper option at Captain Goodtimes? Stay in their small, cute houses with a lovely share pool area in front. It's all about your choice!
[metaslider id="1964″]
Choose your favorite Retreat Package:
A basic bungalow, with own bathroom and shared pool. Approximately 1km from the beach.
Shared bungalow – $1470 USD
Private bungalow – $1630 USD
MID-RANGE
A beautiful villa, with private bathroom and shared pool. On the beach.
Shared bungalow – $1720 USD
Private bungalow – $2090 USD
LUXURY
A luxury private villa, with your own private pool, garden and veranda. Approximately 500m from the beach.
Shared bungalow – $2050 USD
Private bungalow – $2690 USD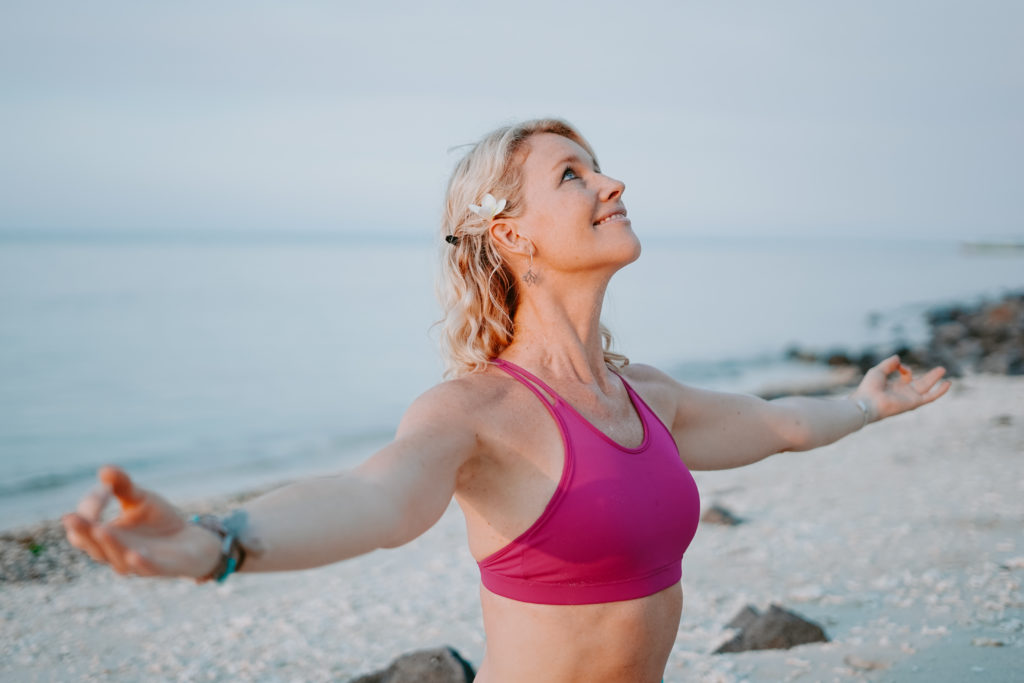 Read more about Sharni's Living Yinly Retreat here.
Fill out our Retreat Questionnaire to let us know your preferences: Booking Form – Living Yinly with Sharni Quinn.